Tuesday 24 January 2023
Shri Babaji's message on the auspicious occasion of beloved Guru Shri Swamiji's 88th Birthday.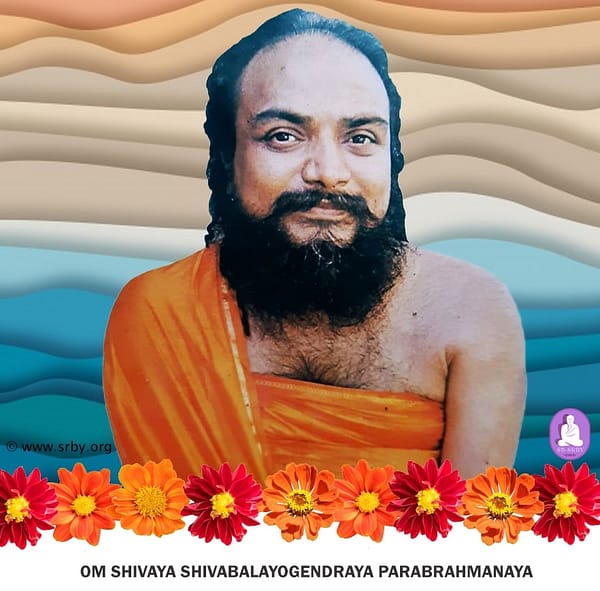 "This year in 2023 Shri Guru Maharaj Swamiji's 88th birthday will be celebrated by Devotees all over the world.
Bengaluru as His headquarters that Swamiji established and spent most of His mission life, several other ashrams like Dehra Dun, Ananthpur, Doddaballapur, Hyderabad, Guntur, Hindupur, Sri Lanka, UK, USA, etc…
Adivarapupeta is His birth place where HE spent HIS childhood and did 12 Year amazing Tapas.
It is always a thrill to visit these and many other places. As He gave His first message of "Meditate and Know Ourself", slowly He blessed devotees according to their needs and in every way like, Vibhuti, Bhavasamadhi, Bhakti Marga, Devotional singing, etc..
We, all devotees are so blessed to have such a great Yogi as Guru and Bhagavan. May Swamiji shower His choicest blessing on all of us."
With love and blessings
Baba Shiva Rudra Balayogi